Bayu Mewah Cooperation Sdn Bhd was founded in 10 October 2018. This organization was a combination of all the 3 main institute of Bayu Mewah which is TADIKA Bayu Mewah ( Kindergarten ), TASKA Bayu Mewah ( Nursery ) and Transit Bayu Mewah ( Day Care Center ). These institution was started by a women name Noraziah binti Mohammed Razally and also known as Ibu Ziah.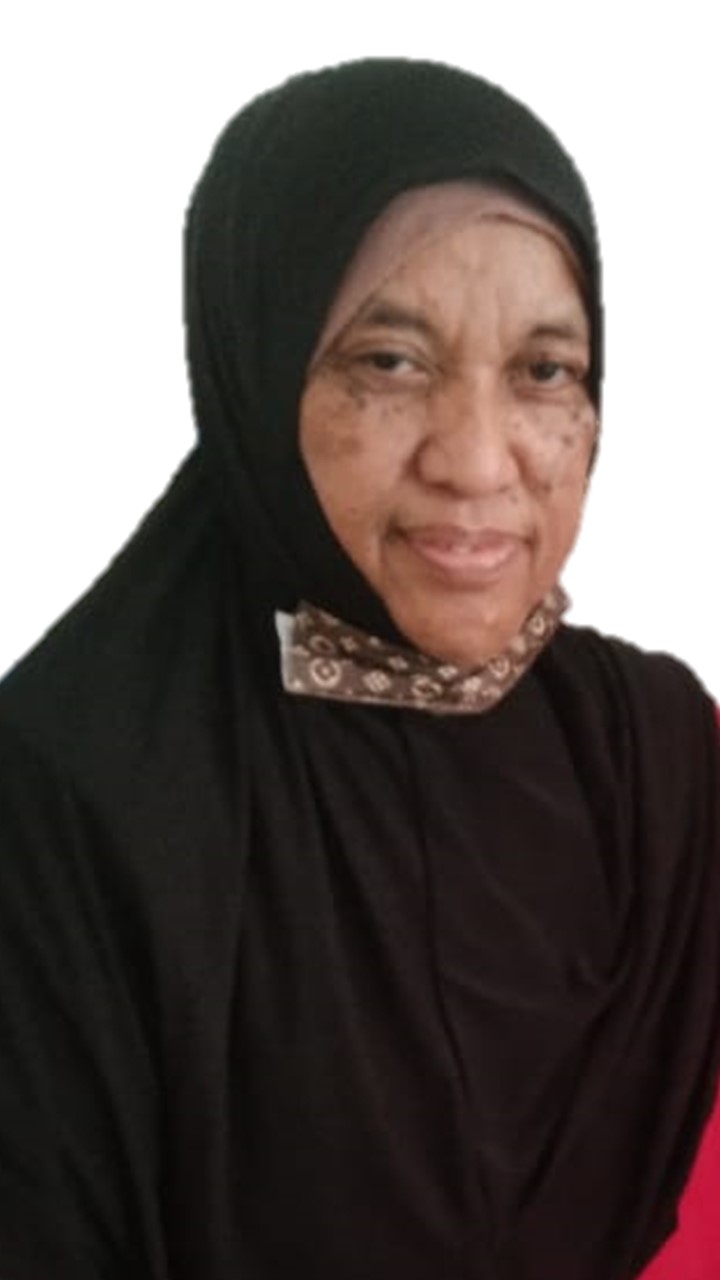 Ibu Ziah join the Early Childhood industry since the early years of 1986 as she was a Cikgu and Pengasuh of TASKA MARA own by Majlis Amanah Rakyat those days. During the service period , she joined KAAK ( Kursus Asas Asuhan Kanak-Kanak) which organize by the JKM ( Jabatan Kebajian Masyarakat). Then in the later years, she join with TASKA Celcom that located at Lorong Enau off Jalan AMPANG from year 1991-2002.At the very beginning , she her self and another 3 friends started a Nursery and Kindergarten formal name as TASKA Gemilang and TADIKA Gemilang (2002-2009).
This industry business was growth in healthy and the 4 of the main Director of TADIKA and TASKA of Gemilang have plan to split up and have individual development. In the year 2010, TASKA Bayu Mewah was founded at 31, Jalan Maktab 5, Off Jalan Semarak with the 20 of kids and about 3 Pengasuh during the operation.
TADIKA Bayu Mewah establish on the date of 2013 at 25, Jalan Kent 3, Off Jalan Semarak and was lead Teacher Lyna and Teacher Fatimah with 35 Students. KSPK ( Kurikulum Standard Pembelajaran Kebangsaan) was launch and implemented in the TADIKA and required the teacher with Diploma qualification in early childhood education.
Due to demand and the needs of the service to the alumni student of the TADIKA Bayu Mewah, Ibu Ziah founded the Pusat Jagaan Kanak-Kanak Bayu Mewah ( Transit Bayu Mewah ) at no 3, Jalan Makrab 5. The Transit Was lead by the late staff Rahimah Imbrahim with the assist of the family members of hers. The Transit are mainly serve the kids around the Keramat area with the service of School Bus Transportation, after school care, mengaji , tuition and enrichment program such as KAFA and holiday program.
The co-founder Elvis Gan Kah Keng was joined in TADIKA Bayu Mewah in the year 2015 July as a Music and Mandarin Teacher. He is so ambitious with the mission of transforming the "Harmony Future" through teaching Mandarin to non-Chinese students . He spend his whole entire life educating to non-Chinese students with variance of efforts and challenges even some people misunderstanding toward his intention. At last , he managed to educate more than 500 students on Chinese's education and about more than 50 students able to enter SJK(c) primary school and perform well through out their adolescence hood.