Oodlins is the school management app for preschools, day-cares and families. Helping parents stay connected with their child's learning journey on the go. Now even the busiest parents have a free, safe way to see how your child is doing in school —anytime, anywhere!
With Oodlins parents you can:
+ View and update student details
+ View attendance records
+ Receive announcements and reminders
+ Send messages to school administrators
+ View school events
+ View school fees and payments
No need to wait till parent-teacher meetings anymore!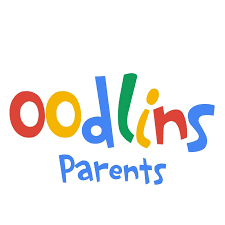 For parents, we invited to download Oodlins Parent for Bayu Mewah.
How to join:
1. Request the signup key from Bayu Mewah. Click the Whatsapp button and provide your child's name and your name. 

2. Download the Oodlins Parents from either App Store or Google Play Store.
3. Install the Oodlins Parent app
4 Open app and click – Create New Account 
5. Enter the signup key provided by the school and continue with the registration
7. Start using!