Oodlins is a software solution built to modernize all preschools, childcare, and enrichment centers by helping operate more smoothly, manage with less manual work, and most importantly, strengthening the communication between school and parents.
Bayu Mewah has partnered with Oodlins to bridge the digital divide in communities, and how we're leading sustainable technology efforts. This technology aims to make a vital difference in children's lives, by keeping our parents in the loop with their growth and building a stronger partnership between parents and educators. By using Oodlins we can engage with parents and Oodlins Parents app enables our parents to receive updates, photos, and messages from the classroom. Anytime. Anywhere.
Oodlins has made it so simple for us to manage the children's records digitally, from attendance-taking, progress reports, and get parents the information that they need. This has empowered our teachers to tackle their daily tasks faster without compromising on the wellbeing, safety and education of our children.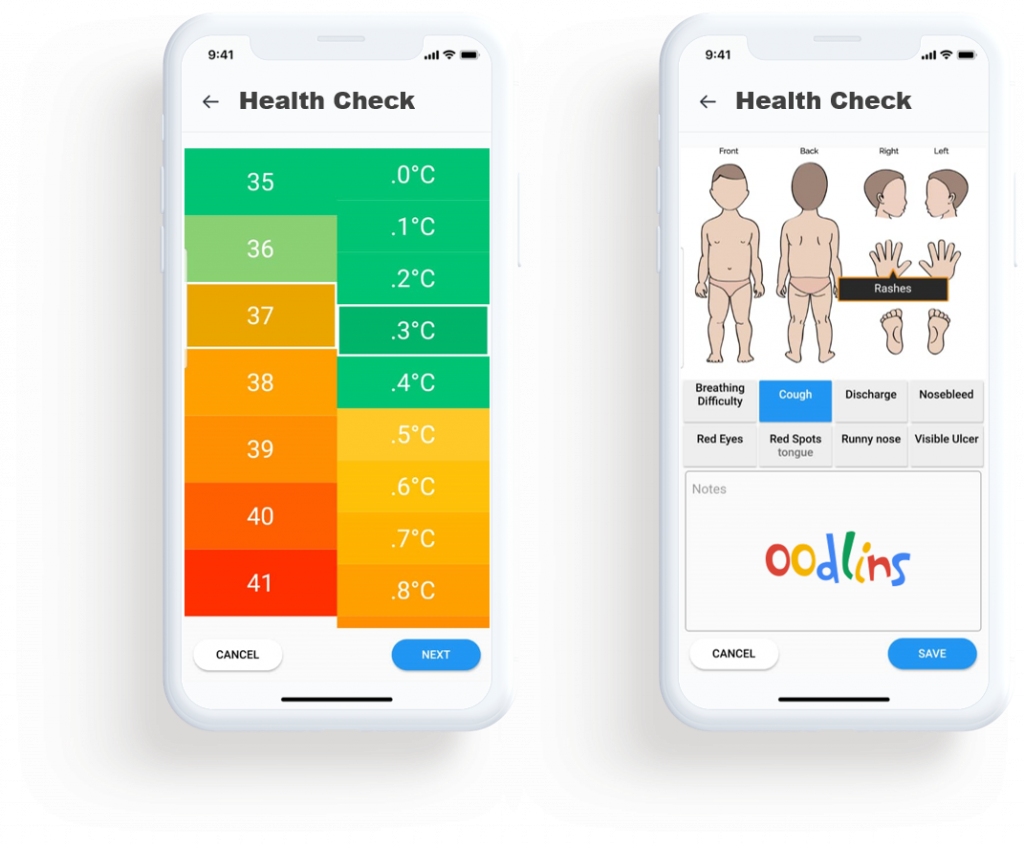 Here are some of Oodlins key features:
Digital attendance and health checks
Activity and meal trackers
Teachers can share real-time moments with photos and videos
Important announcements and alerts to parents
Keep track of school fees and parents payment
Online registration for new enrollments
Document management
Staff attendance management
Lesson scheduling

Learn more about Oodlins click here.